Nagging sports injuries have a way of making even the strongest people feel discouraged.
Performance Health provides the help you need all in one location. With the right treatment, you can wake up each morning knowing you're getting better every day.
Are You Ready To Put That Pain Behind You?
Feel Better, Faster
Skilled clinicians identifying the root cause of your symptoms and guiding your care, so your time at our clinic is maximized.
A Team Dedicated to Your Recovery
With a multi-disciplinary approach to care, you have a team of professionals working together for you.
Feel Great For Life
Reach your goals, improve your health, and live an active life - we equip you for the long run. Literally.
Enjoy the freedom to do what you want in life.
The right care takes you from being controlled by pain to being in control of your pain. You get the treatment you need and the tools to be able to turn off pain whenever it starts to flare up.
We understand how devastating an injury can be when you're in the middle of it.
Our team of health and fitness professionals provides personalized services that will improve health, restore quality of life, and enable you to perform at your best
We know that activity is key to long-term health and wellness. We get you moving again.
Learn More
We've Helped Athletes At The Highest Levels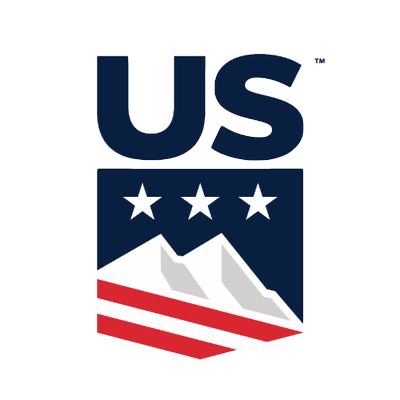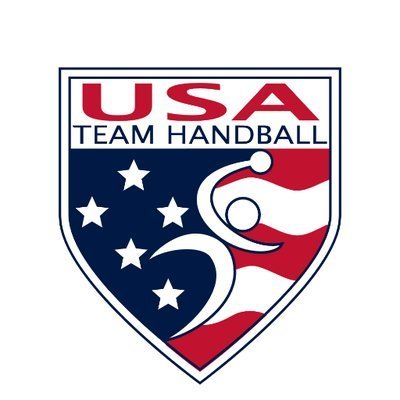 "I went to Performance Health as a last resort, as I had surgery planned for a double hip labrum tear that I had been struggling with for years.
I never imagined within such a short time, that I would feel this good again, pain free, moving better than I had in a long time. I have and will continue to refer my clients to Dr. Coapland in the future."
- Beth Civiello
"Everyone at Performance Health Spine & Sport Therapy are professional and helpful.
What makes them stand out from others is their kindness and determination to making one feel better... thank you!"
- Christine Davol
Read More Testimonials
Your Recovery Is Our Only Priority
This Is Our Process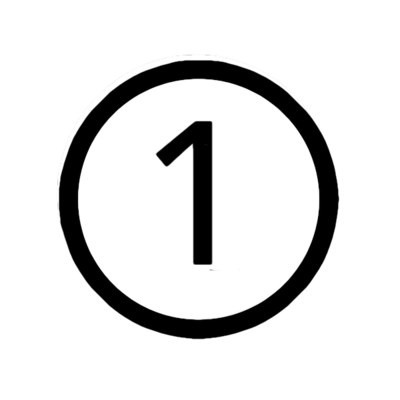 Book An Appointment
We want to get to know you, listen to your story, and answer any questions you might have.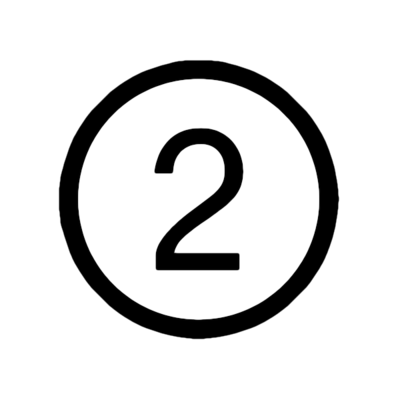 Get Control of Your Recovery
We do a full evaluation and provide a personalized recovery plan.
Do What You Love
Get back to all the things that make life meaningful for you, this time free from pain.
You shouldn't have to miss out on friendships, opportunities, and great memories.
Our treatment will get you back to all the things that help define the real you.
Request An Appointment
News
Recent updates to keep you in the loop.